Science & Research
Over 15 years of research-based and scientifically proven studies to support improved on-ice performance and player safety by reducing injuries
Minnesota Hockey sponsored player safety and injury prevention webinar featuring Dr. Custer, Dr. Buckley and Minnesota Youth Hockey coach Josh Storm
IntelliGym® Training Can Reduce Head Impacts
Most hockey injuries are a result of unanticipated hits. Cognitive training with the IntelliGym® improves on-ice awareness and anticipation which aid in reducing unanticipated contact and head impacts. A study conducted at the University of Delaware and presented at the Mayo Clinic Ice Hockey Concussion Summit showed a significant reduction in the number of head impacts among IntelliGym® users when compared to a control group.
Another study conducted by USA Hockey and Applied Cognitive Engineering, presented at the IIHF International Youth Coaching Symposium during the IIHF Ice Hockey World Championship in Helsinki, Finland, showed a reduction of 15% in on-ice injuries and a 28% reduction in head injuries for the USA Hockey National Team Development Program.
In 2009, the USA National Team Development Program integrated the Hockey IntelliGym® with its U17 and U18 teams in the middle of the season. As a result, the athletes improved their PPG (Points Per Game) by an average of 42% compared to the pre-IntelliGym stats. The IntelliGym® was solidified as the official cognitive trainer for the USA U18 National Team in 2009. Since then, the various cohorts have won an unprecedented seven IIHF World Championships.
Following the success of the Hockey IntelliGym®, the Soccer IntelliGym® was developed in collaboration with 10 elite football academies and two universities in Germany, the Netherlands, and Austria. Among these clubs are world-renowned development academies including PSV Eindhoven, AZ Alkmaar, Hamburg SV, Red Bull Salzburg, Rapid Vienna, and DSC Arminia Bielefeld. More than 600 soccer players participated in the pilot programs, with two research studies measuring the IntelliGym® training efficacy; Cologne Sport University, led by Prof. Daniel Memmert and VU University Amsterdam, led by Prof. Geert Savelsbergh. Both studies showed a significant and measurable on-field improvement in the performance and decision-making of IntelliGym® trainees compared with the control group.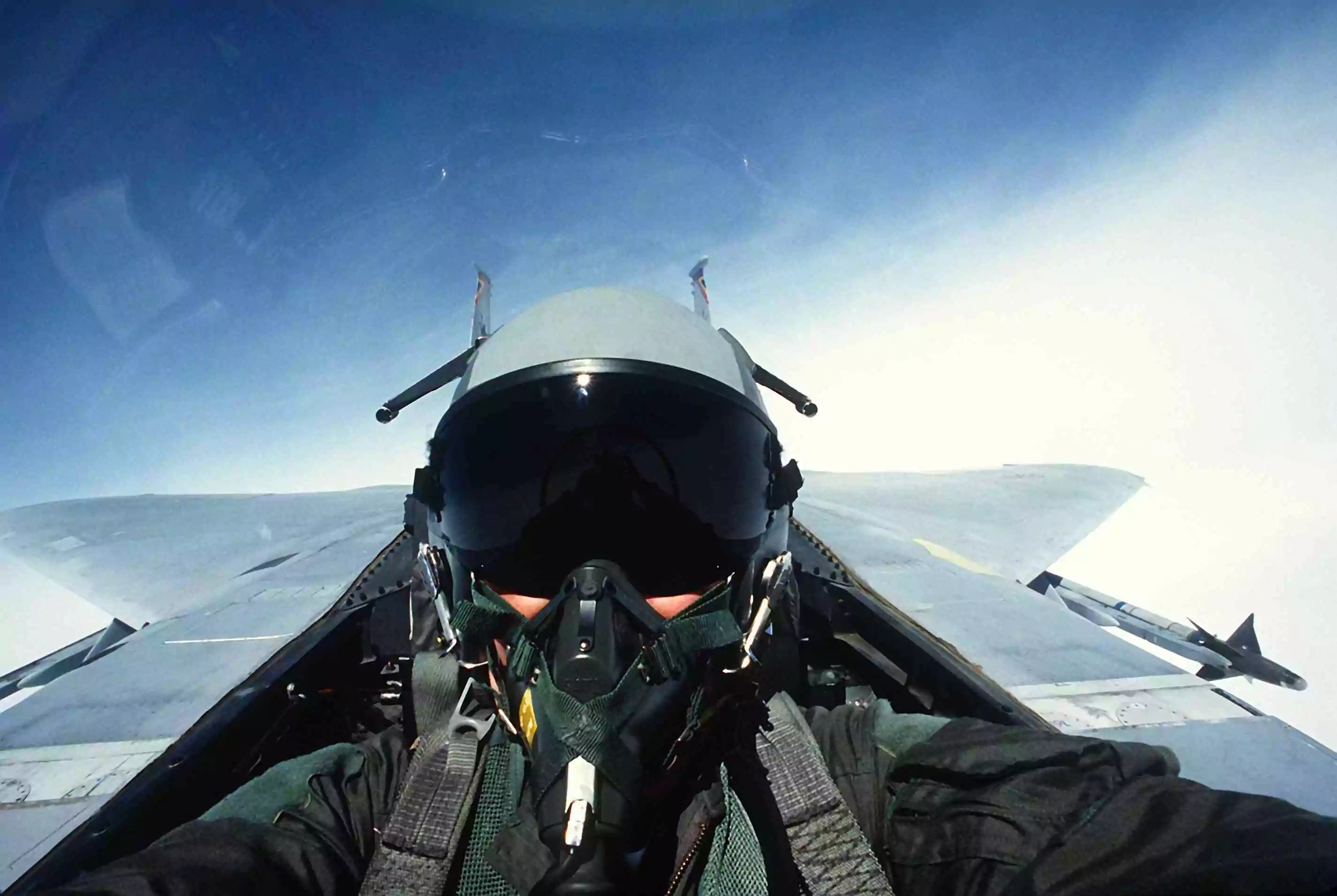 The IntelliGym® training concept was initially developed for fighter pilots. The pioneering studies in the field were conducted by Gopher et al. from the Technion, and by Hart and Battiste from the NASA-Ames Research center at Moffeit Field, CA, on a total of 122 flight cadets. The studies showed a significant improvement in the in-flight performance of the pilots, with a 30% increase in actual flight performance of the test subjects compared to a control group.
The IntelliGym® has already garnered world-class scientific recognition, winning the first-ever Brains Fitness Innovation Award. An excerpt from the judging panel summary is as follows: "Excellent team approach between specialist, coach and player. Great concept and need, and an insights/model which could apply very broadly to skill development. The adaptation of cognitive training to this particular sports domain is clever and can be generalized to a wide range of other activities….To develop/adapt such a program and clearly demonstrate its impact on real-life performance is fantastic. There is also a great opportunity to expand this to even more athletes and sports and to everyday life."