Exploring the most elusive skill to learn and teach
with the help of the Ontario Minor Hockey Association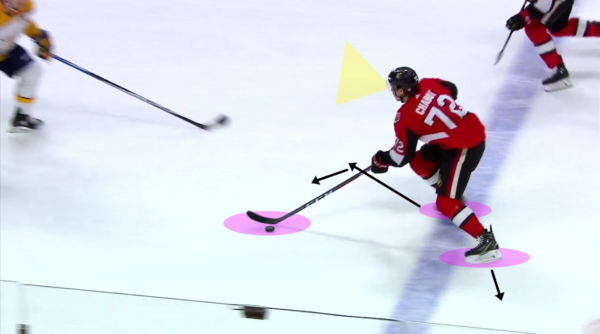 Controlling and Rolling on Your Edges to Create Deception
Skating has always been a foundational skill in the game of hockey. The game is faster than ever, however, the ability to use and control your edges provides the opportunity to create deception and confusion for your opponents. Combining that with unpredictable changes of direction, however so slightly, can give players the ability to get around defenders.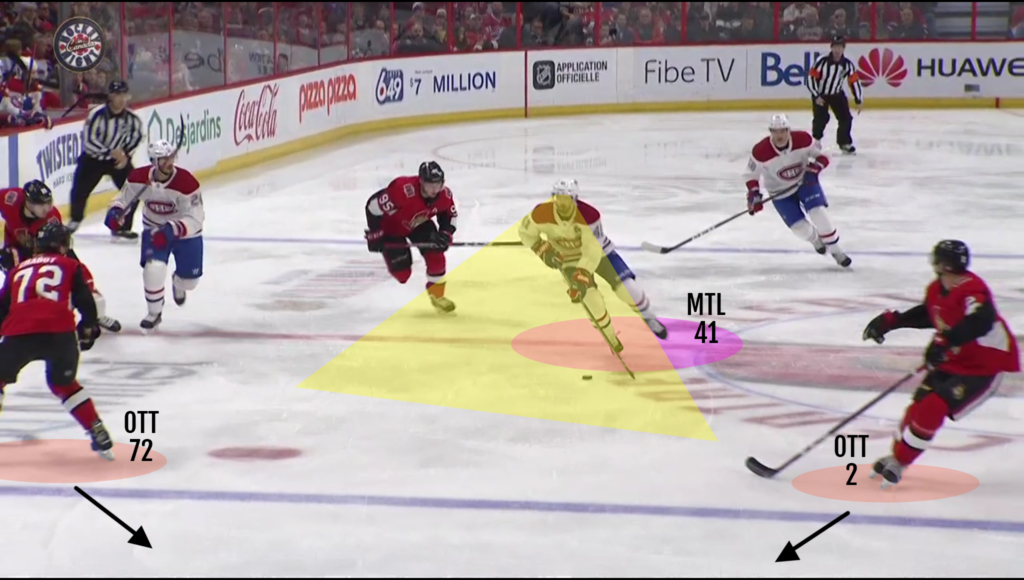 Using The Middle Lane to Create Offence and Mismatches
Generating speed, creating time and space, as well as creating mismatches are all crucial when looking to produce offence. More and more, teams are looking to attack the ice behind the defenders, put them under pressure and create breakdowns. These require honing cognitive skills such as split-second pattern recognition, and anticipation of the play.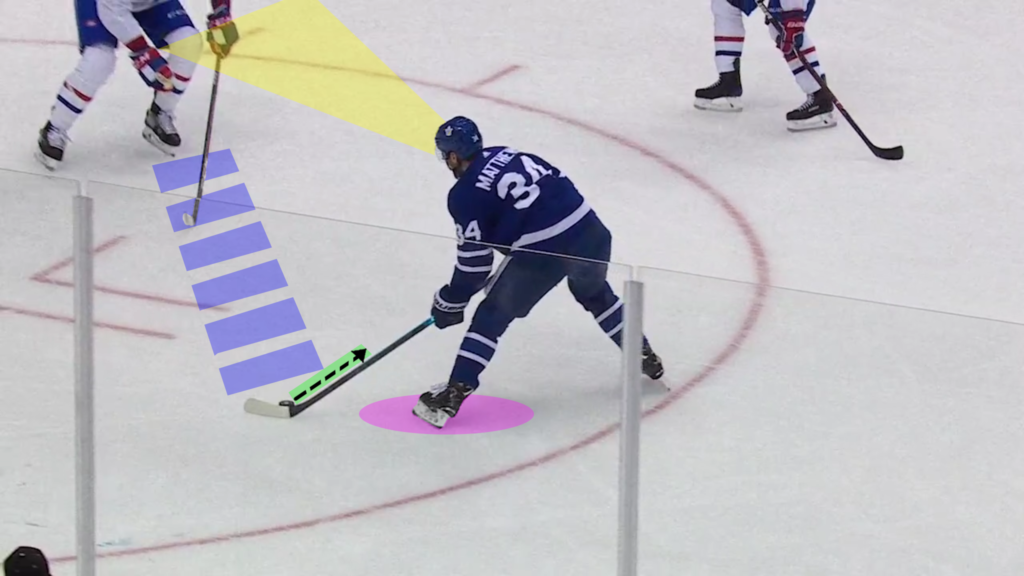 How Three NHL Stars Use Deception When Shooting the Puck
Today's players are shooting the puck in ways that we've never seen before – and it's the young players that are leading the way when executing deceptive shooting techniques. Quickly changing the shooting angle creates challenges for goalies and shot blocking defencemen.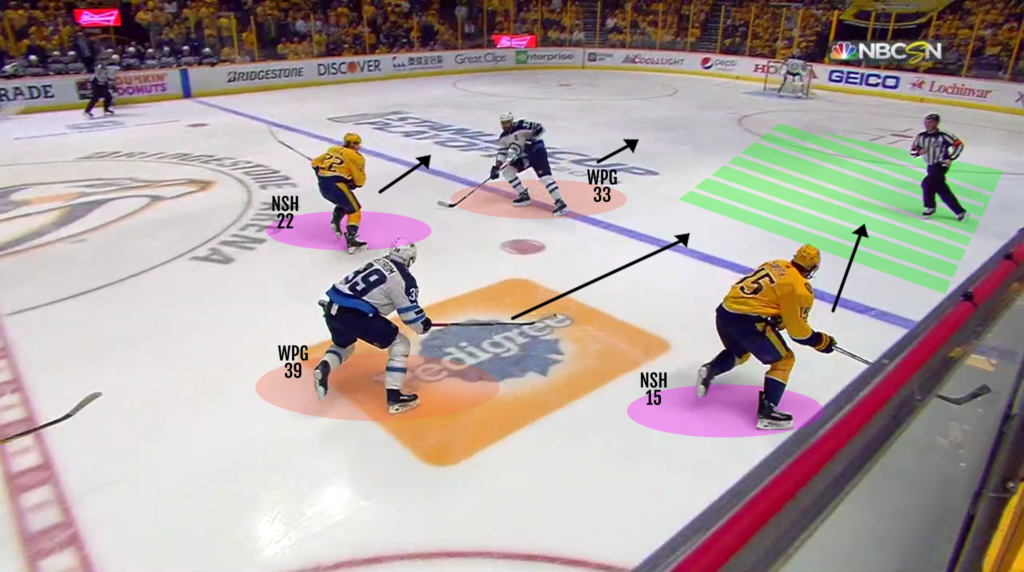 The Benefit of the Early Pass
Skilled plays and players are often noticed by the ability to make difficult plays though sticks and feet and having the patience to hold onto the puck under pressure. While this is true, there are also times when a simple, early pass makes sense – creating clean plays that make time and space for your teammates.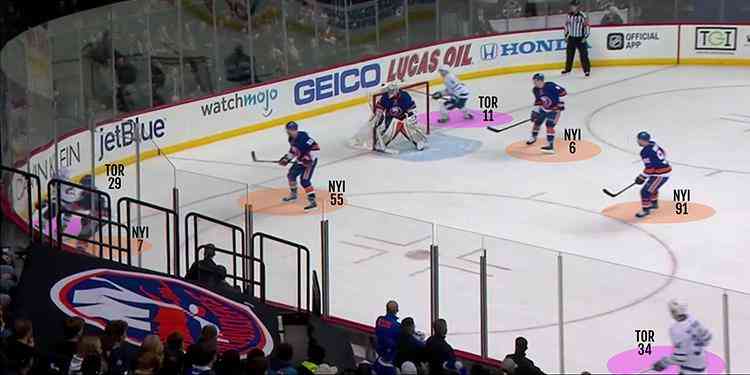 Supporting Below the Goal Line for Scoring Chances
Time and space are at a premium in today's game and as we have discussed in previous Video Coach editions, manipulating the feet of defenders is a key way to create space. Playing behind the net in the offensive zone provides another opportunity to expand the zone and maximize space.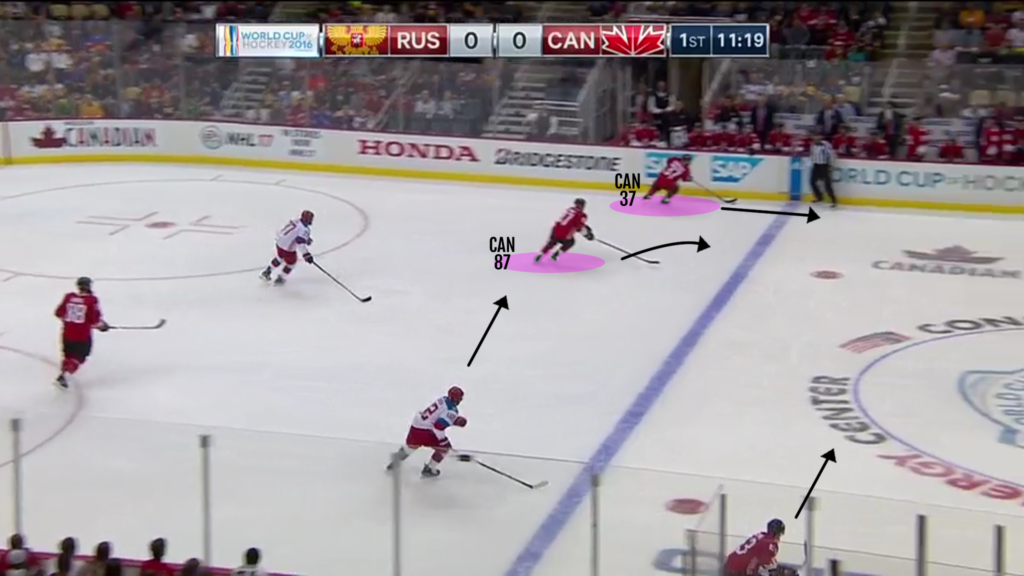 Attacking Open Ice Using the Bump Pass
Building on the concept of using indirect passes to create offence, it's important to remember to support the puck carrier while attacking open ice. This creative play, called the Bump Pass, helps with team speed and cross-ice support.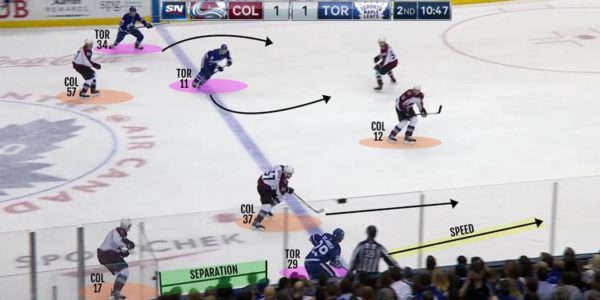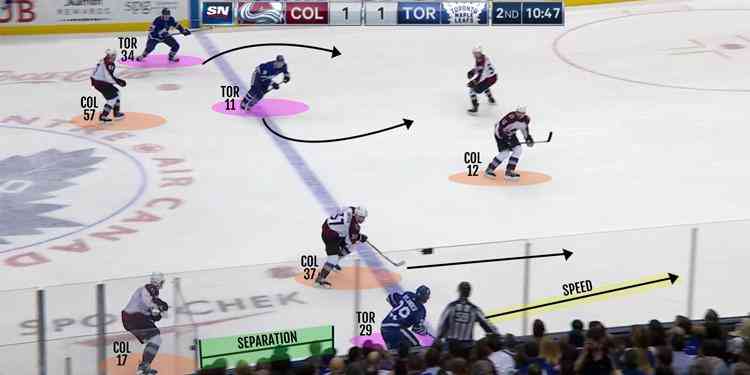 Watch The Leafs Use Two Indirect Passes to Create Offence
It can be tough to find open space against a tough defence but these two creative little plays we show you below can help lead to more scoring chances.
'Puck possession' and 'Managing the puck' are two common concepts used by coaches in today's game. In the clip below, we look at how the Toronto Maple Leafs use two different indirect passes to maintain possession, create time and space, and drive an offensive opportunity.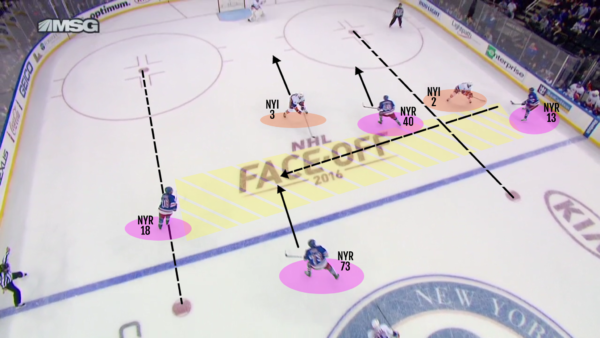 How to Use the Fourth Man to Join the Offensive Attack
The ability to transition quickly from defence to offence is the margin of difference in many hockey games today.
Let's look at how teams must use speed and smart decision-making to create odd-man situations in order to create offensive opportunities.
Enhance Your Hockey Sense
Join the 30,000 athletes who trust the IntelliGym® to take their game to the next level