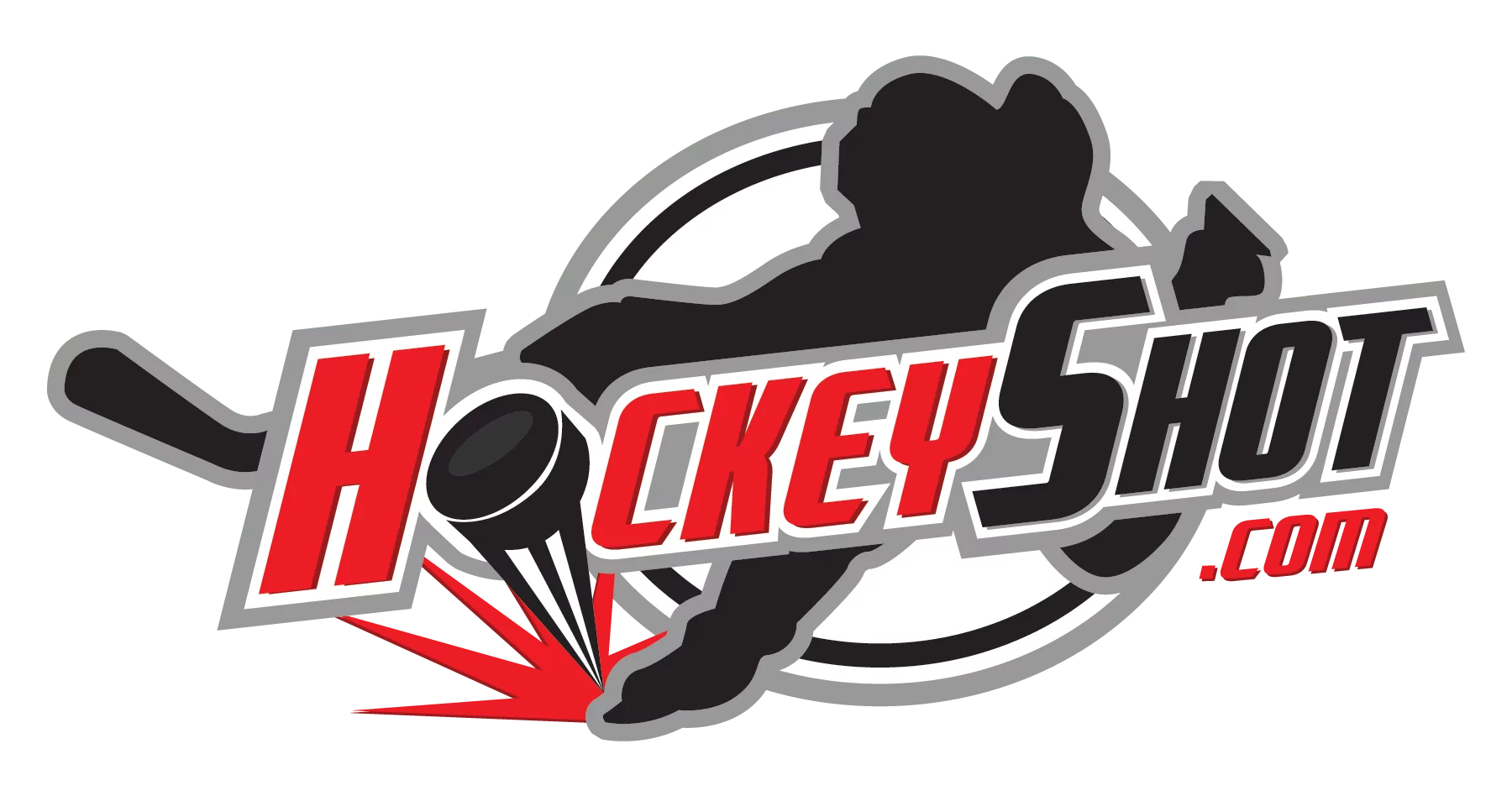 Playoff Performance Package
  15% Off IntelliGym + 15% Off HockeyShot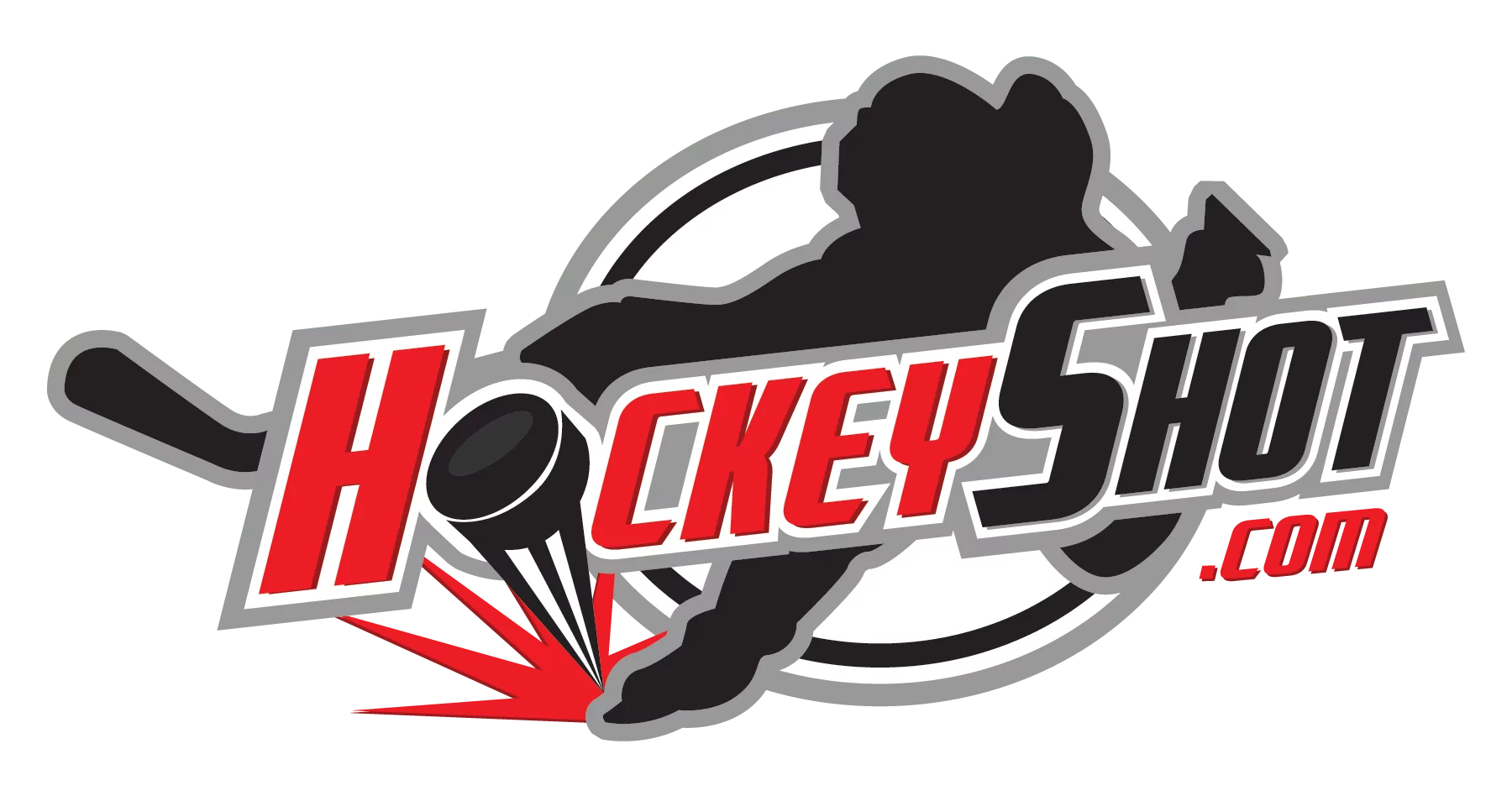 Playoff Performance Package
  15% Off IntelliGym +  
  15% Off HockeyShot  
Improve your performance
next season with the
Playoff Performance Package!
Hone your hockey sense while you perfect
your passing and sharpen your shooting
Do you want to become an elite hockey player?
The best of the best train more than the rest – simply showing up to practices and games isn't enough anymore to gain an edge over the competition. Especially now that playoffs are here – and, for many outside the NHL, playoffs are already over – and it's time to start thinking about your offseason routine. What can you do to maximize your performance next season?
Train hard this offseason.
That's where the Hockey IntelliGym® sports intelligence training program and HockeyShot high-performance training products come in, offering you ways to train your mind and your body away from the arena.
The Hockey IntelliGym® is proud to partner with HockeyShot to revolutionize hockey skills training.
HockeyShot is the world leader in state-of-the-art hockey training aids. They provide fun and innovative training tools along with weekly training videos to sharpen your skills with Coach Jeremy and stickhandling specialist Pavel Barber.
Hockey IntelliGym® is the world leader in sports intelligence training software designed to enhance hockey sense and improve performance. It works by strengthening cognitive skills including anticipation, divided attention, situational awareness, and decision making, which are core to hockey IQ and critical to success on the ice.
Together, HockeyShot and the Hockey IntelliGym® are offering you a way to improve your performance this offseason to maximize your performance next season. Receive 15% off an annual subscription to the Hockey IntelliGym® training program and receive 15% off your choice of HockeyShot branded training products. Offer valid until June 15, 2019, at the completion of the 2019 NHL Stanley Cup Playoffs.
Read the game faster and react to plays quicker

Improved open ice movement and more explosive breakouts

Recognize and capitalize on odd-man rushes

Improved passing, positioning, and communication
Improved decision-making under pressure

Sharpened focus and heightened awareness

Increased anticipation and faster reaction time

Enhanced divided and peripheral attention
* 15% off discount to IntelliGym annual subscription will be applied at checkout after using

HSPPP2019

promo code.

** Discount code valid for HockeyShot products will be supplied via email after purchasing the IntelliGym.
*** HockeyShot discount valid on any regular price HockeyShot branded product (excluding Synthetic Ice).